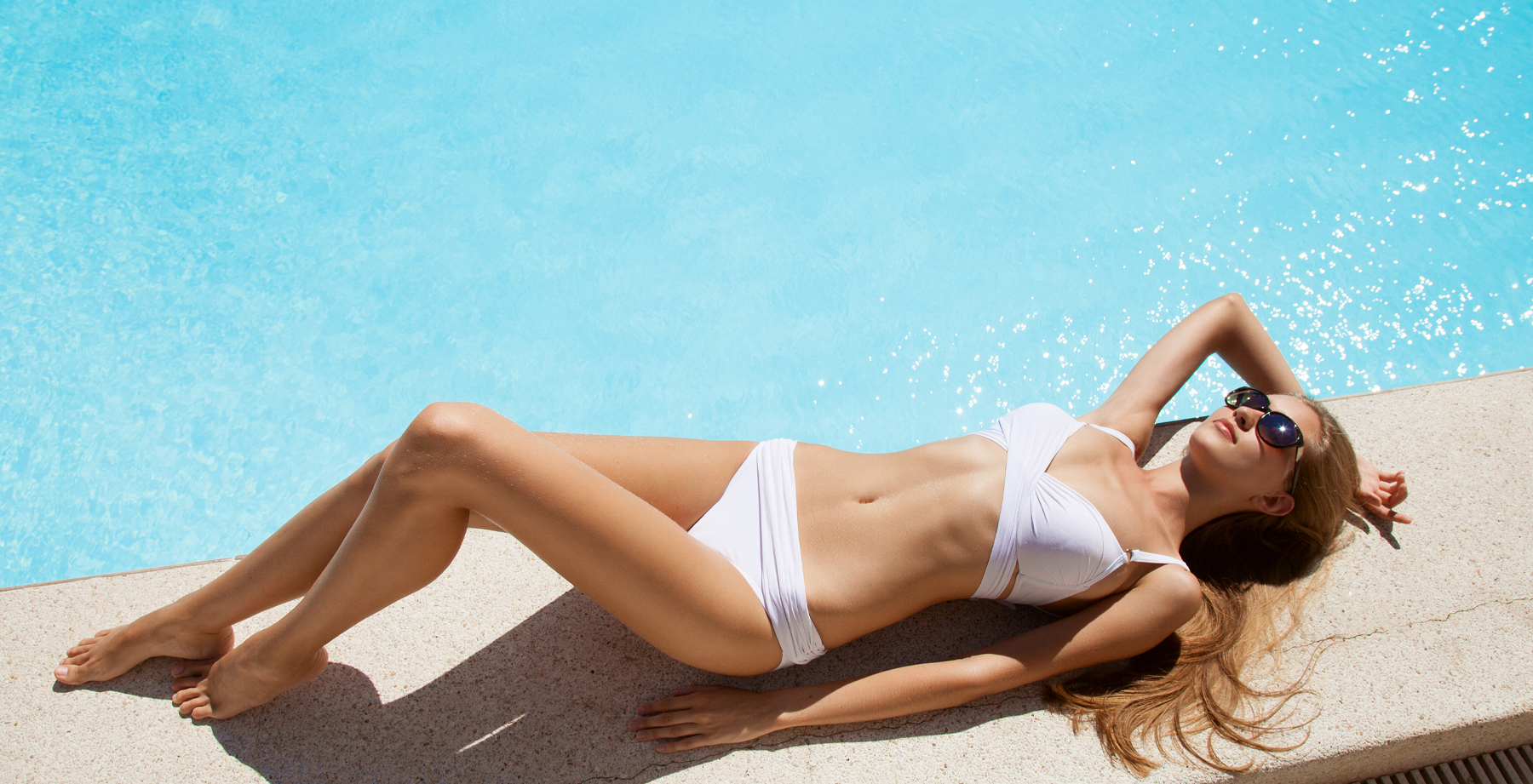 Laser Hair Removal for All Skin Types
NO MORE WAXING AND SHAVING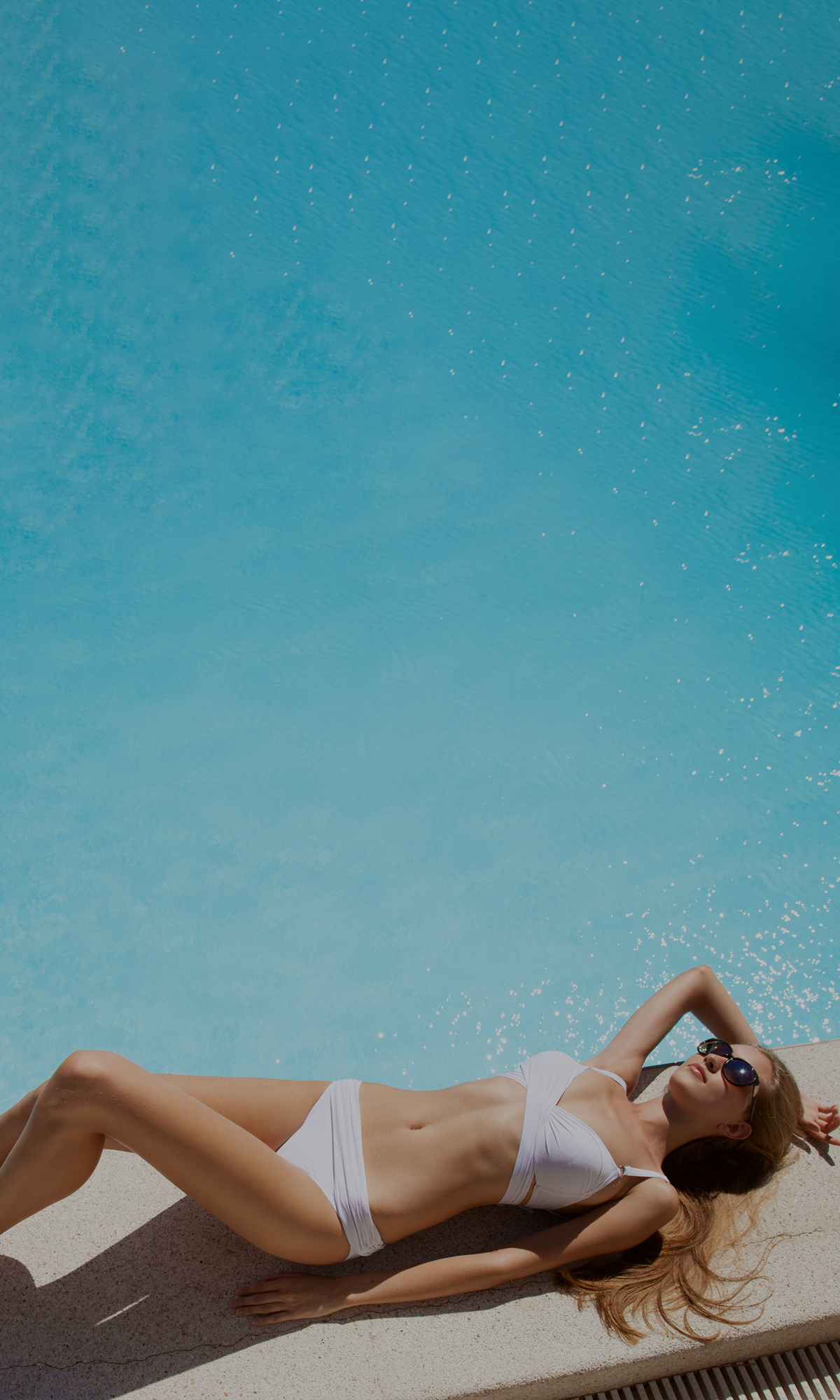 schedule your consultation
Constant waxing and shaving routines can grow tiresome in a hurry. Laser hair removal offers a longer-lasting solution for dealing with unwanted hair growth in the legs, back, chest, armpit, and bikini areas! By attacking unwanted hair down at the level of the hair follicle, laser hair removal significantly reduces hair growth, length, and thickness for smoother skin year round! 
If you've been battling unwanted hair on nearly any part of your body, laser hair removal can finally help you end the fight! Patients seeking fewer waxing appointments or hoping to save time by eliminating daily or weekly shaving routines will be delighted with the results of Surfield Plastic Surgery laser hair removal!
How Laser Hair Removal Works
Focused lasers are essentially heat energy. Laser hair removal directs heat into the hair follicle, damaging the follicle and resulting in slower hair growth and reduced hair presence in the targeted area over time. The skin is left unharmed while future hair growth is prohibited significantly!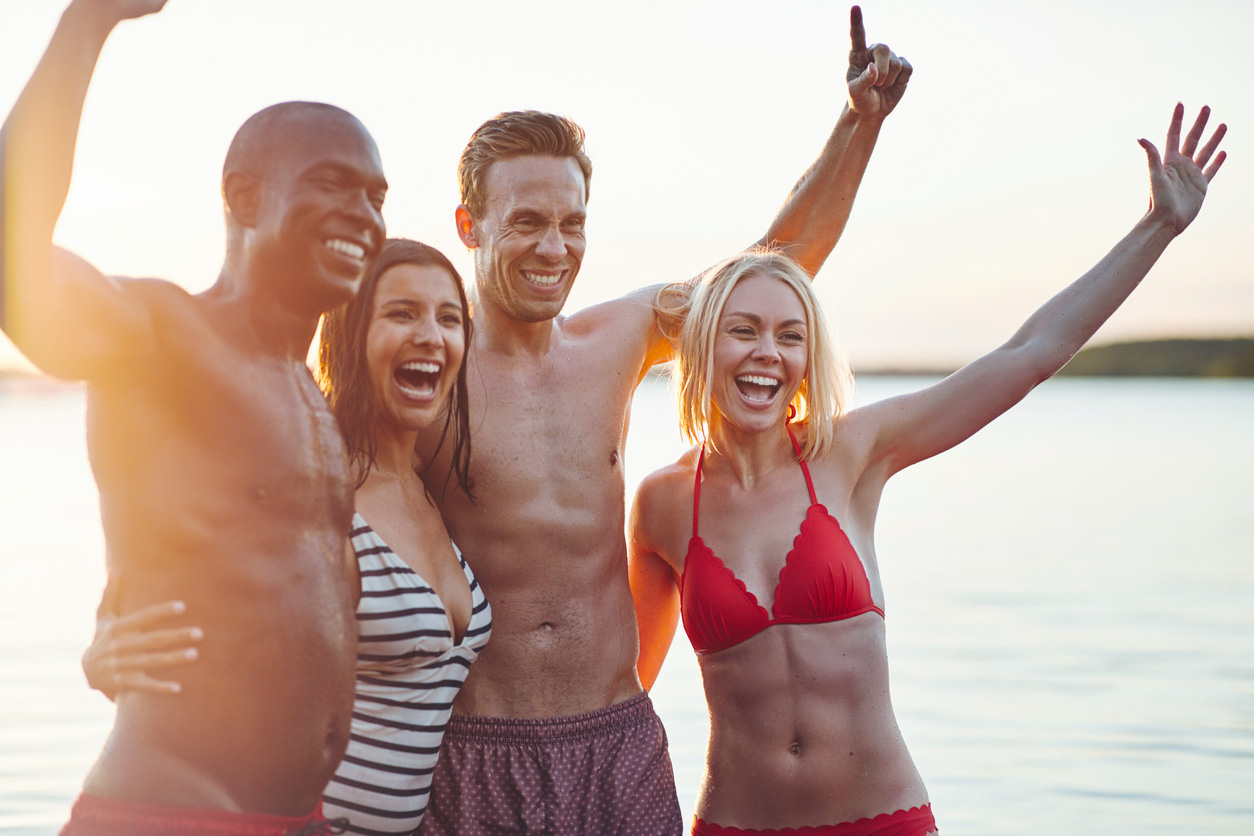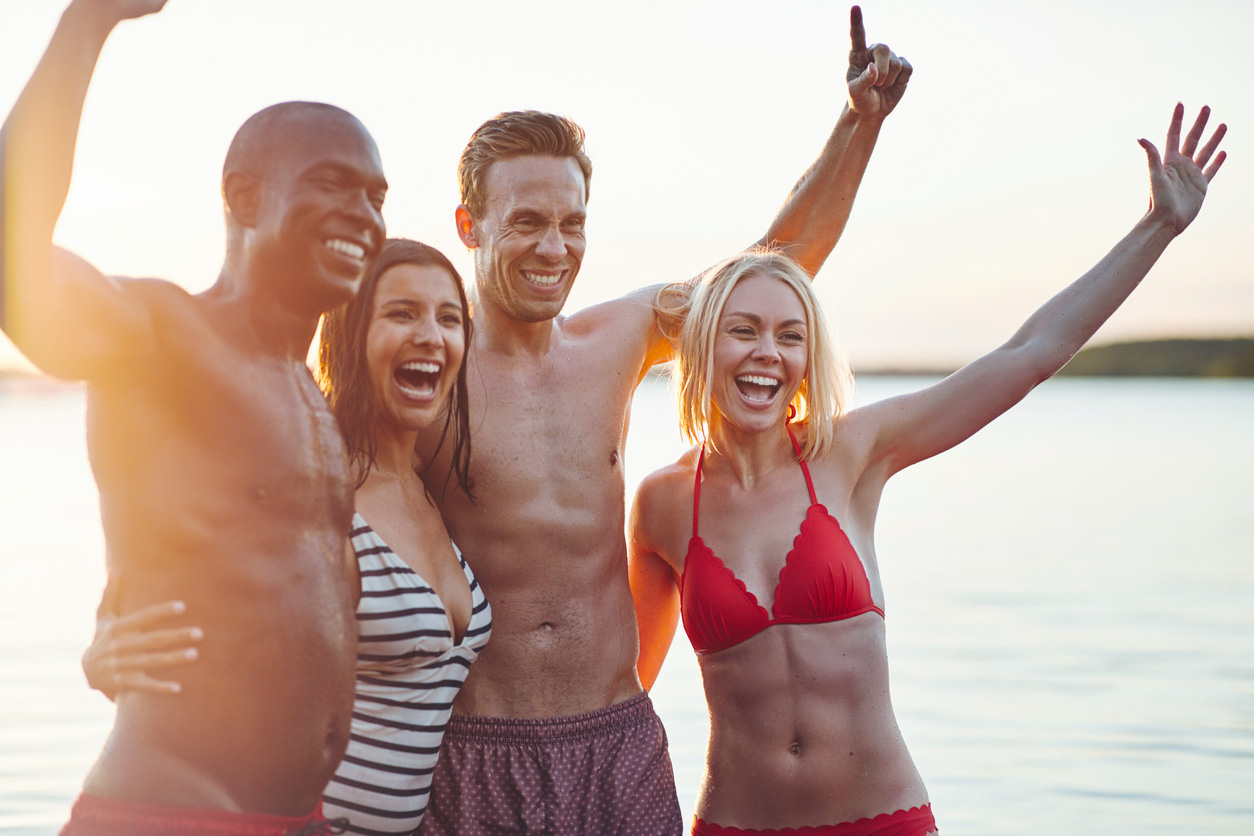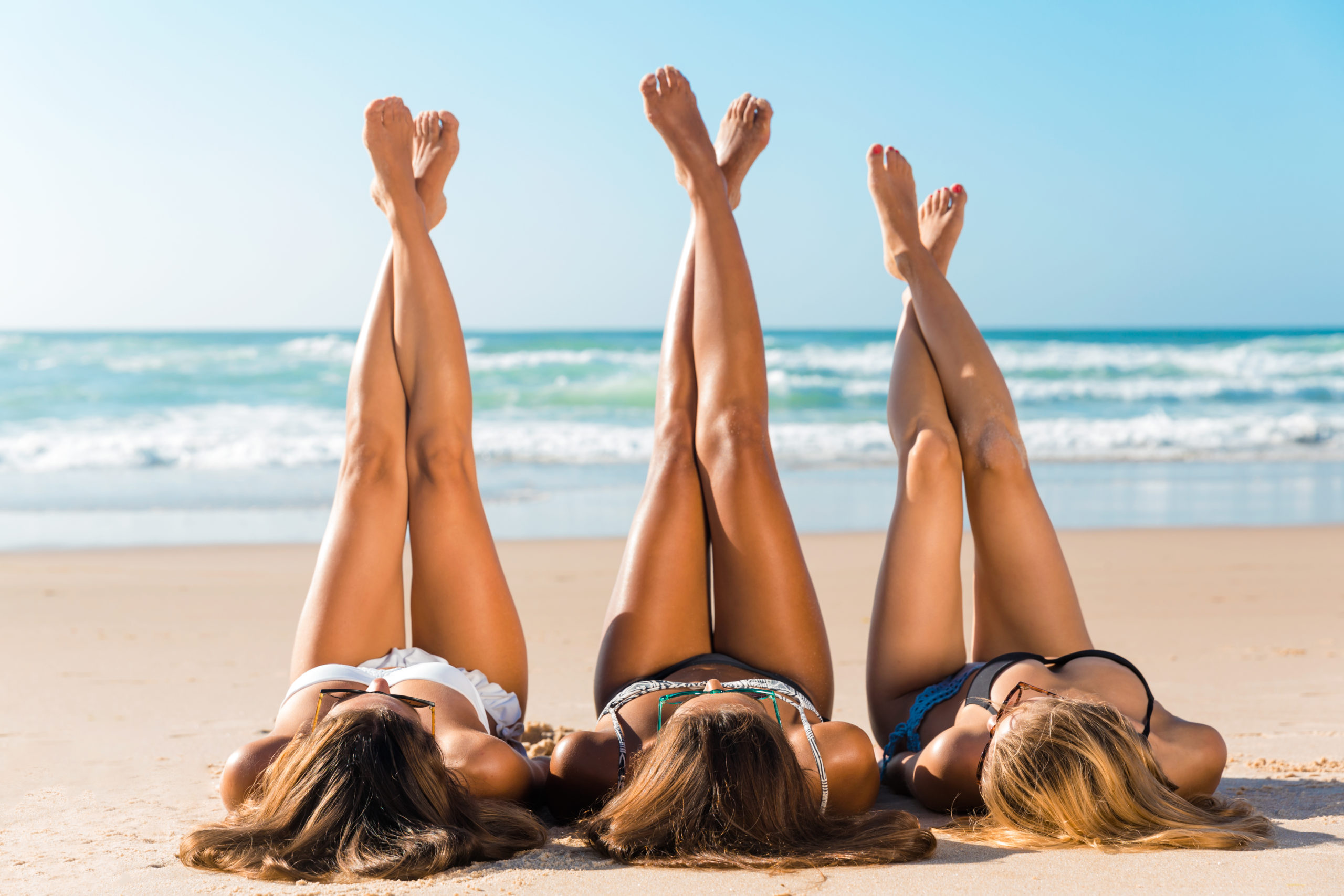 At Surfield Plastic Surgery, our laser hair removal procedure is completely safe and overwhelmingly pain- and discomfort-free. Results are typically noticeable within 1-2 weeks! Unlike waxing and shaving, laser hair removal can maintain its drastic results with only one or two touch-up appointments in the following years, leaving you with more free time and less troublesome hair to worry about!
Focus Areas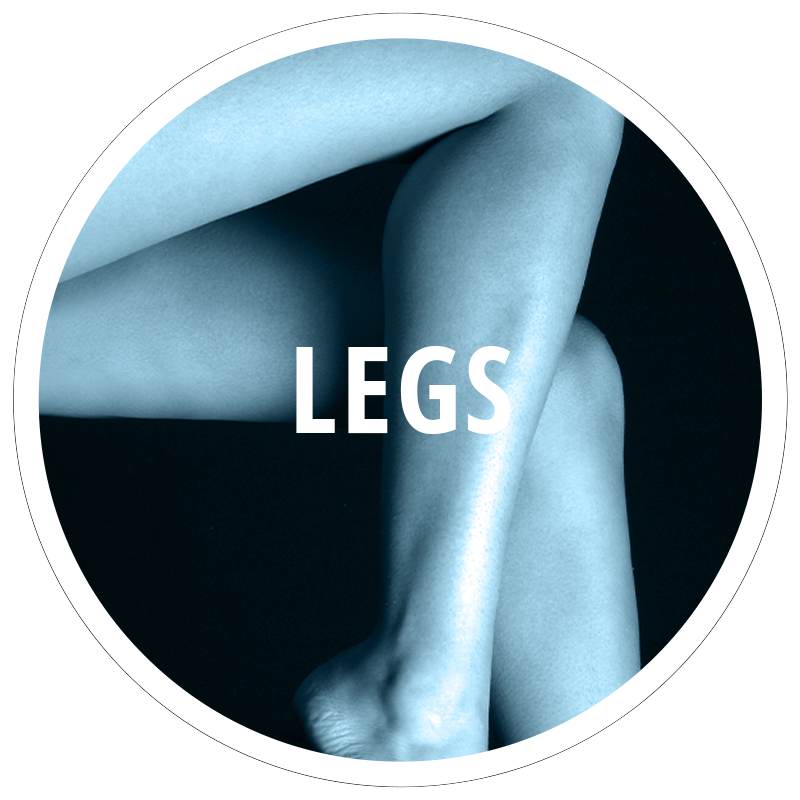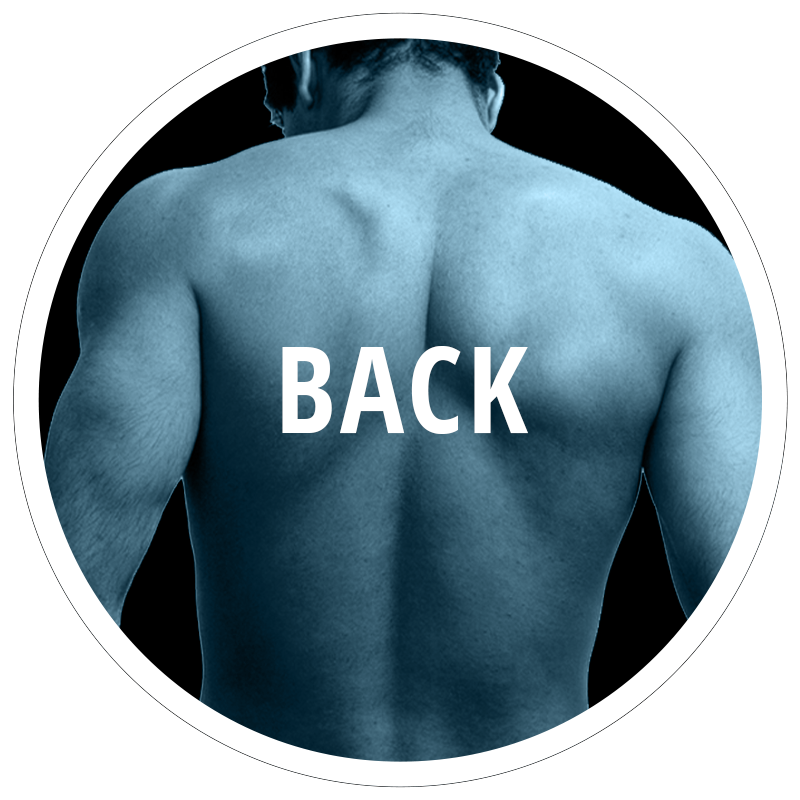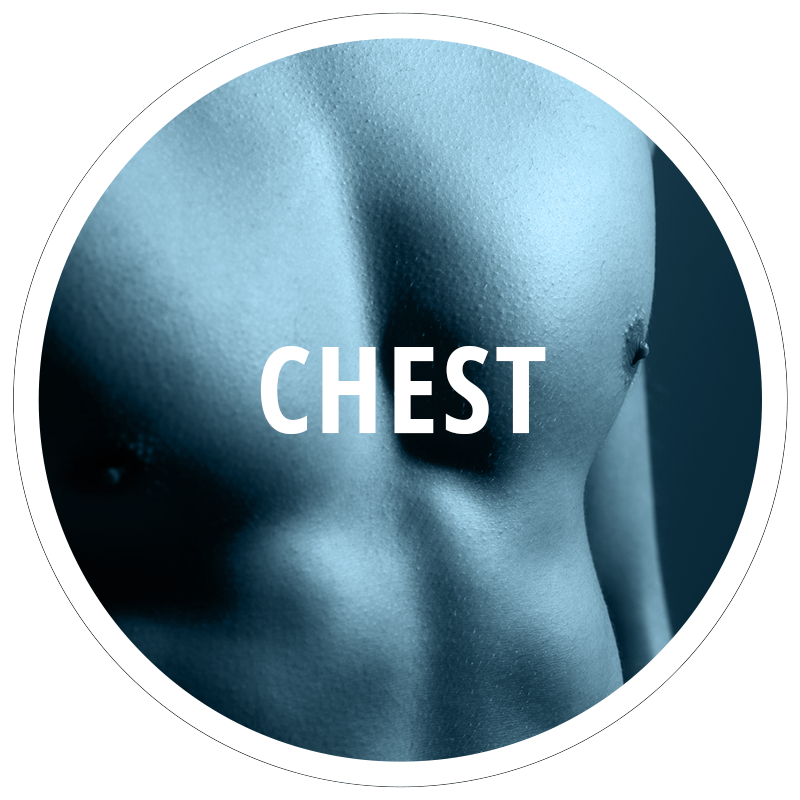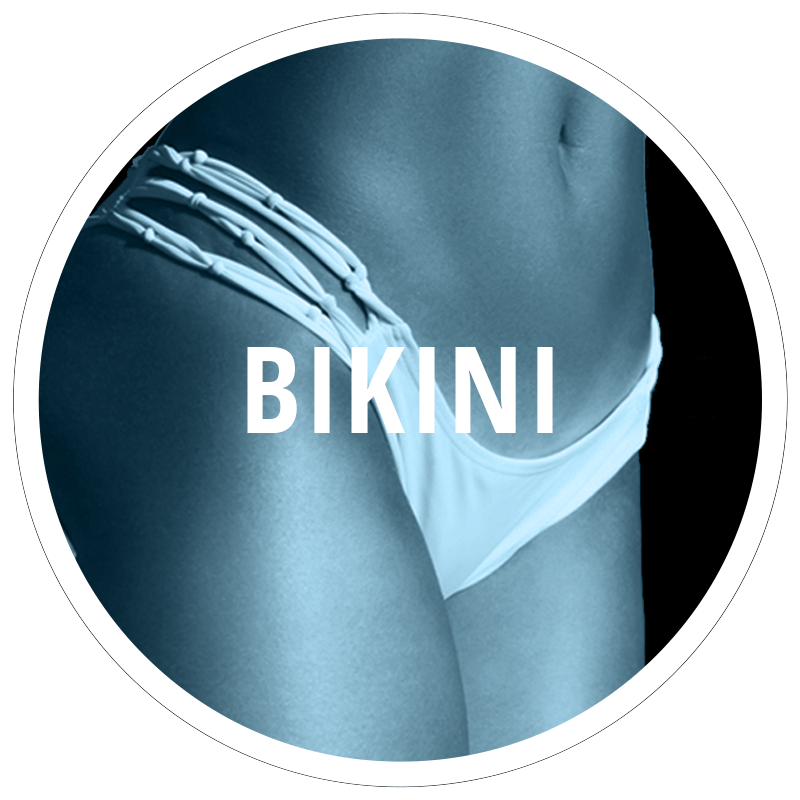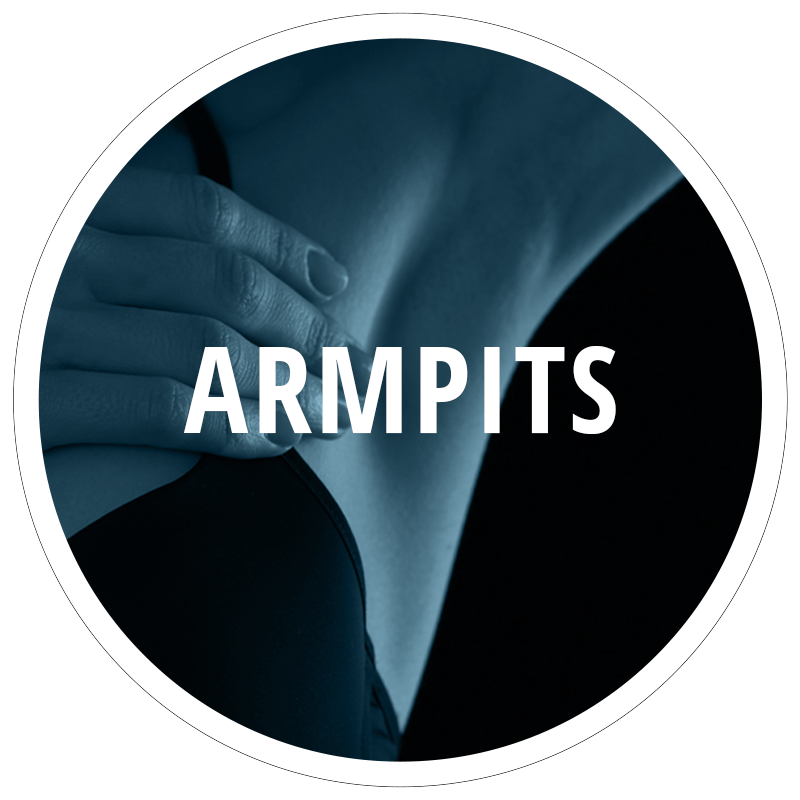 Benefits of Laser Hair Removal
Quick procedure (usually a few minutes)

Long-lasting results
Pain- and discomfort-free
Ideal for sensitive areas
Can prevent ingrown hairs
Amazing Results
For smoother skin and less hassle, laser hair removal is the way to go! Laser hair removal is a pain-free, long-lasting, and quick procedure designed to make your skin softer and your life easier! Just look at these results for yourself.
Before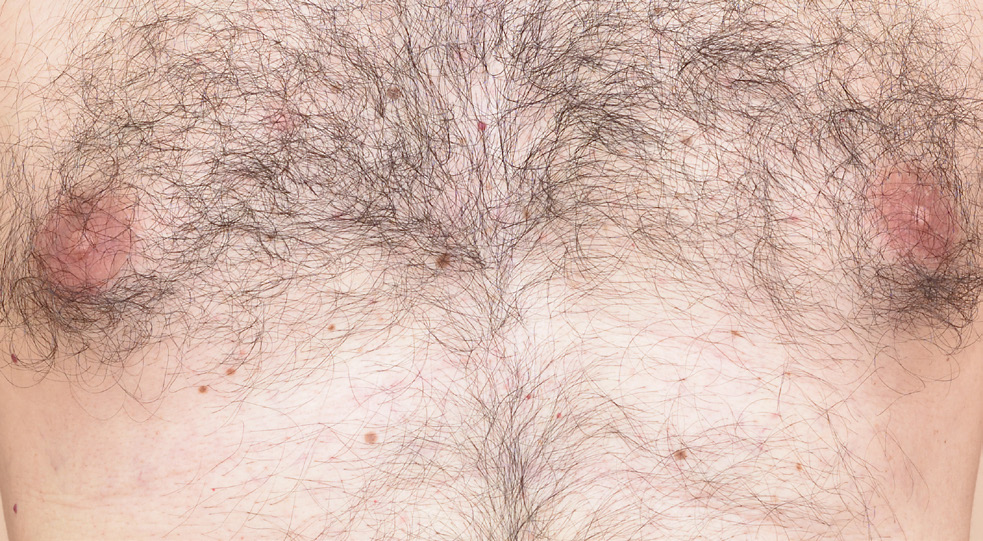 After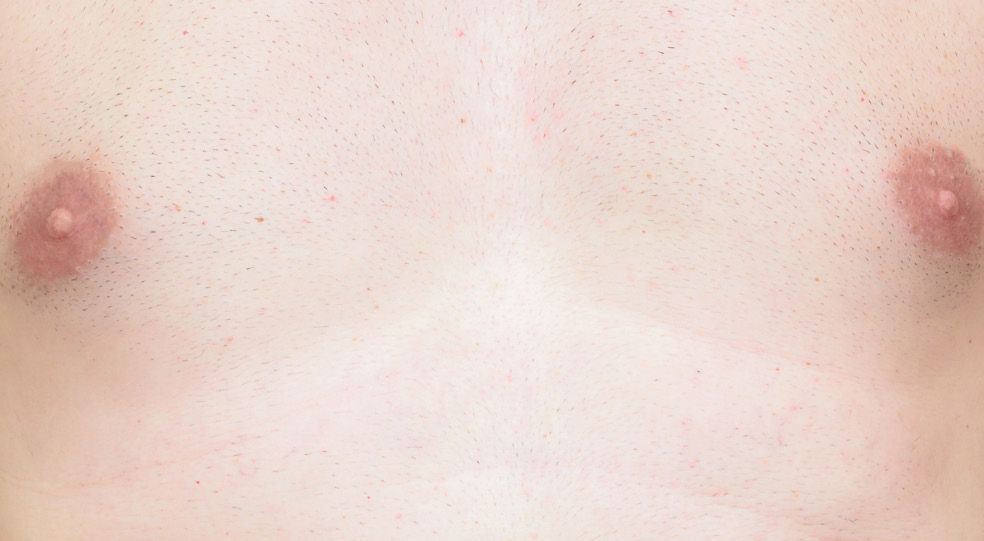 Before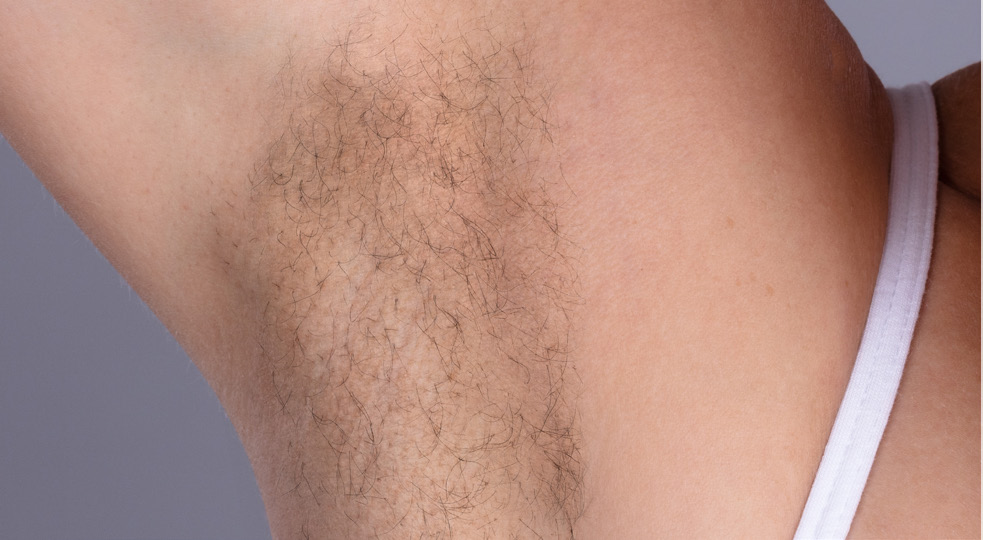 After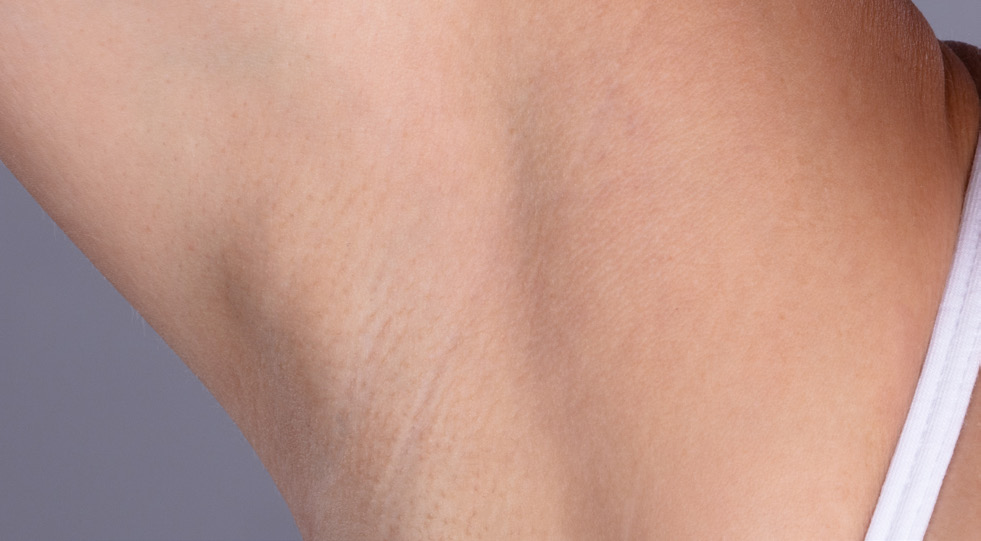 Before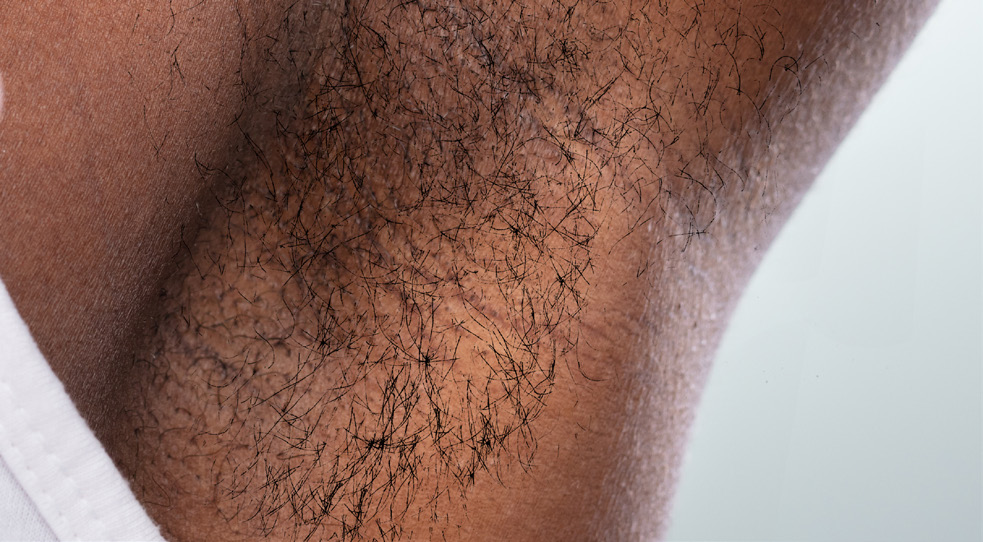 After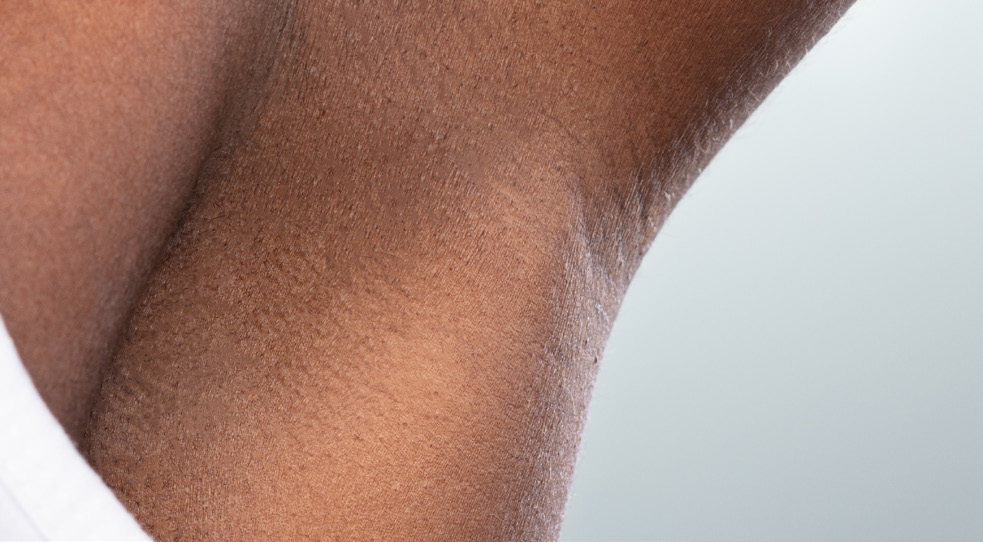 Frequently Asked Questions
Laser hair removal significantly slows the rate of hair growth and the impact of hairs in the targeted area. Results are equally significant, with most patients reporting reduced hair growth for years after the procedure!
The lasers used in hair removal are specifically designed to only affect hairs and the hair follicles beneath the skin. Since laser energy is heat energy, patients may notice some warming on the skin during the procedure and some slight redness in the targeted area afterward. Even so, the procedure is pain- and discomfort-free.
Schedule Your Consultation