Surfield Plastic Surgery
701 Tyler Street, Suite 301
Sandusky, OH 44870
(419) 621-1940
Near the shores of scenic Lake Erie, the office of Dr. Gregory Surfield is located in Sandusky, Ohio at 701 Tyler Street in Professional Center on the campus of Firelands Regional Medical Center.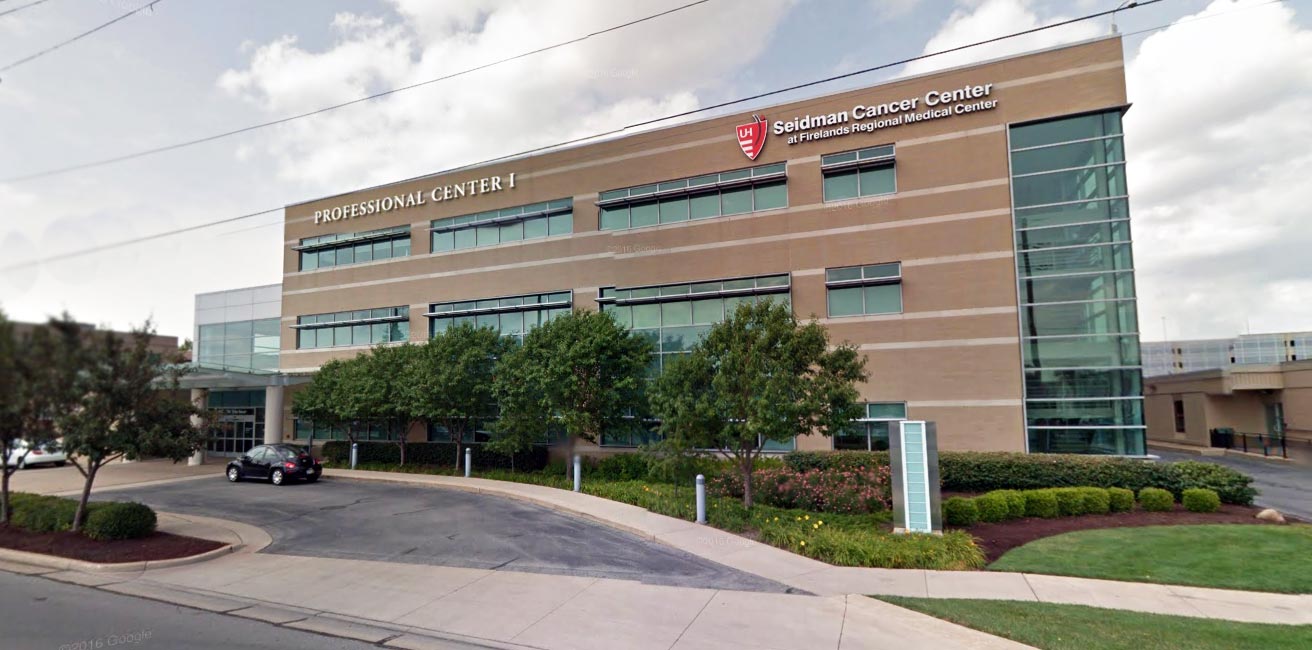 This beautiful, modern facility offers a calming and relaxing atmosphere with private rooms for in-office cosmetic treatments, spa services and minor surgical procedures, a secluded exit, and a comfortable consultation room where Dr. Surfield will initially meet with you.
The office also features a caring and knowledgeable staff to meet all of your needs and make your visit pleasurable, including providing you with skin care samples and informational literature.
We look forward to seeing you. To schedule an appointment, please call us at (419) 621-1940.