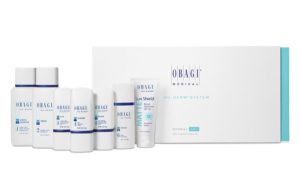 OBAGI
Transform your skin with the #1 physician-dispensed skin care system that helps correct hyperpigmentation and improve visible signs of skin aging.
OBAGI is a complete skin care system specially formulated for normal to dry skin to help correct hyperpigmentation, such as dark spots and melasma, and transform the appearance of aging skin.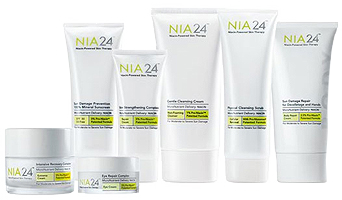 NIA24
NIA24 is a niacin-powered skin therapy system that works 24 hours a day to revitalize your skin and protect it from the sun's harmful rays. The entire line is dye and fragrance free, making it ideal for a variety of skin types, even those with sensitive skin.
NIA24 is exclusively available through medical professionals like Sandusky plastic surgeon Dr. Gregory Surfield.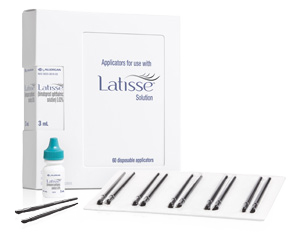 Latisse
Latisse is a medical-grade solution proven in trials to dramatically increase the fullness and length of your eyelashes. This topical treatment, which you apply nightly, works over a period of eight to 12 weeks.
In clinical trials lashes were found to be 25% longer, 106% fuller and 18% darker than before beginning treatment.